Dan Champine for Albuquerque City Council District 8
Together, we can overcome any obstacle to build a stronger, more vibrant Albuquerque for ourselves & future generations.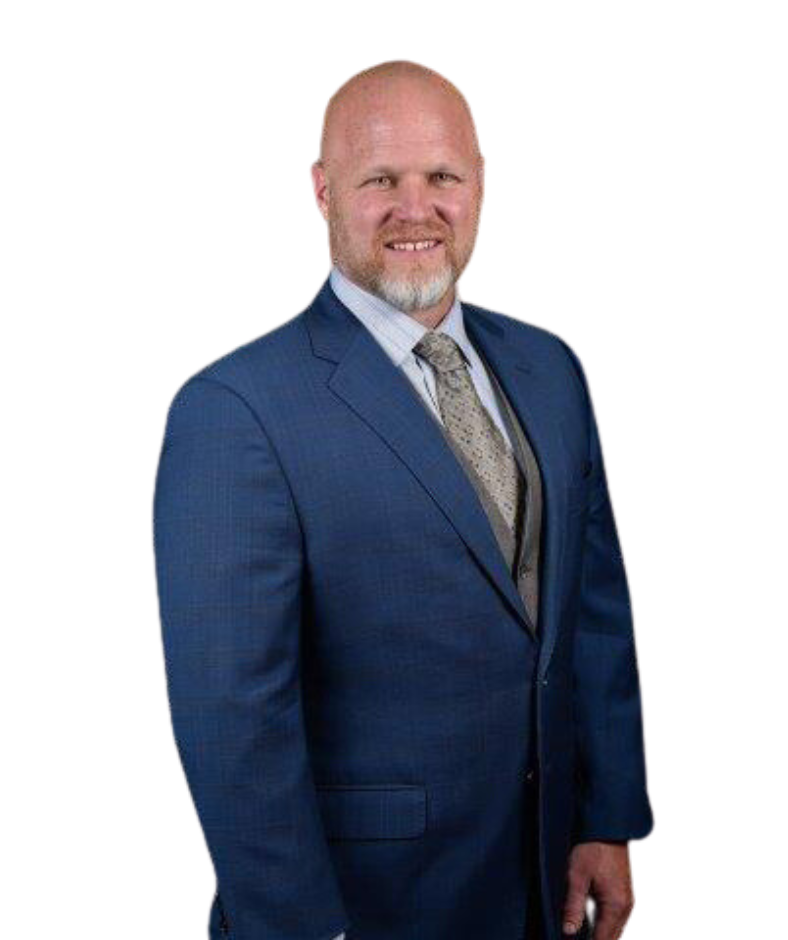 ---
Support Dan Champine for a Better Albuquerque
Dan Champine is a retired Albuquerque Police Officer who is running for City Council to improve public safety, tackle homelessness, help small businesses grow and create more jobs, and end wasteful spending.  
Subscribe
Get the Latest News
---
Get More Info & Volunteer
Get the Latest News
To get more information or to volunteer for Dan's campaign please contact us at the email below.